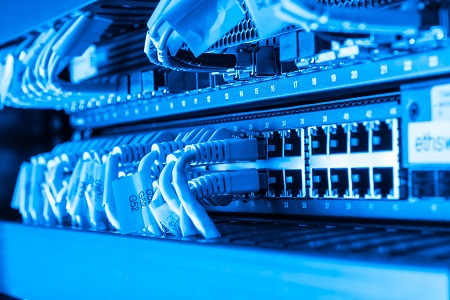 If you are setting up a new office network, building a new network, or just want to make your current network run better, we can help.
Your network is the backbone of your business – from the cables that connect your server to your computers, to your telephone system, to your router and firewalls; all this plays a role in how effective and efficient your network can be.
A poorly designed network can cost your business in many ways. Loss of productivity caused by network problems can be a financial drain. Many core business applications depend on an internet connection for proper functionality.
We can take the difficulty out of setting up a proper network. Finding the correct hardware, coordinating with service providers, and performing installations with minimal downtime – we do it all.
You'd be surprised at the difference a well-designed network can make. Contact us, and let us alleviate your frustration with network issues.